How Fullo works?
We've made going digital super-easy. Just let us know what you need and we'll let you know how fast we can help you.
Choose the services you need
Every business requires different types of support at different stages of its lifecycle. Browse through our service portfolio and select only those options you really need to help your enterprise prosper. If you need help finding the perfect plan, just contact us and we'll reach out.
Get Started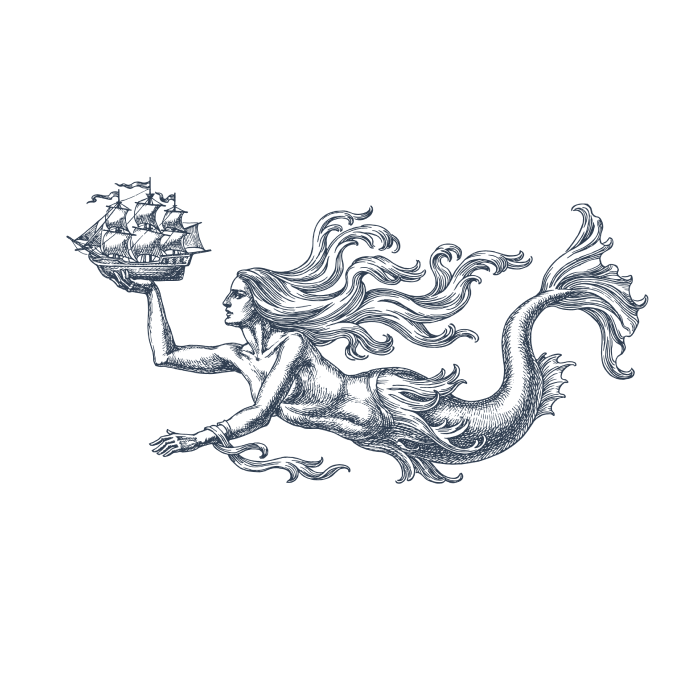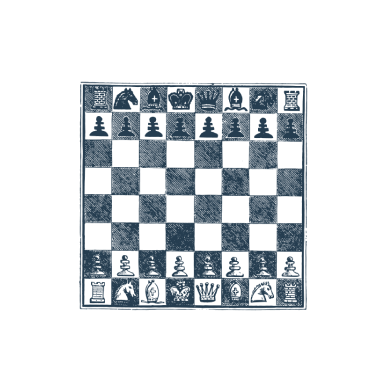 Let us get to know you and your needs
We practice the concept of long-term partnership based on mutual understanding and getting to know each other. By allowing us to understand your needs and your company's vision, we'll be able to help you create the perfect digital strategy. We look forward to meeting you and learning about your business.
Start growing with Fullo
Once we've defined what you need and how to proceed with our cooperation, we'll take care of everything and ensure you get premium quality service on your journey to growing your online business. Clear success metrics, full transparency. The Fullo way.