Premium branding 
 doesn't cost a fortune.
Humans are a visual species – we dress to charm, we appreciate the elegance of lines, shapes and fine contours, we color our lives to make each day more cheerful. As an extension of that, we want our businesses to be memorable and stand the test of time. We want them to be easily recognized and turn them into symbols synonymous with quality. The most effective way we do this is through branding – summarizing a company's mission, vision and values in a bold, eye-catching visual format. This communicates the brand's promise directly to its customers and tells them an instantly engaging story without uttering a single word.
We build gorgeous and unique visual worlds for all of our clients and their audiences. Dare to be different, creative and striking.
View our pricing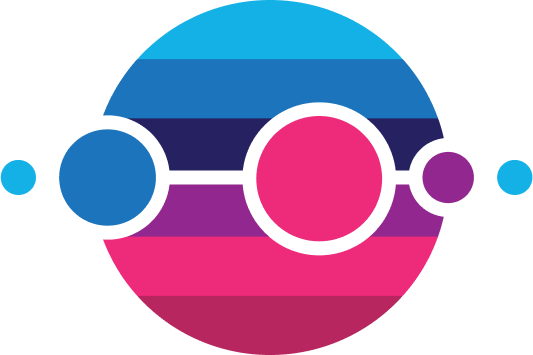 Features
Comprehensive research
Investing time and patience to learn about you and your specific needs is the only way we can provide tangible value. Based on your inputs, we'll research the perfect ingredients needed to forge a winning brand.
Building a strategy
Creating a memorable and lasting brand which will impress for decades requires a rock-solid foundation and a detailed roadmap. We'll use your persona as the focus point to help you define 
a clear path forward.
Brand identity design
Once we have all the building blocks in place, it's time to go to work. We create beautiful and memorable logo designs and visual solutions which will dazzle your clients. Our mission is to empower your brand and make all of your qualities shine.
Continous brand development
Being a timeless brand is a rare privilege, but even the timeless ones change and adapt to meet new challenges. We'll make sure your brand is always fresh and relevant – with us, you'll never risk going out 
of style.
READ MORE