Performance marketing
One of the most common questions we get is "What is performance marketing?", and given the sheer number of new terms in the digital space, this question comes as no surprise. Performance marketing is the ultimate result-driven technique for helping companies reach their audience at scale. This means that they only pay once a certain action has taken place – this can be a click, a generated lead or (ideally) a sale. By measuring the actual number of clicks, impressions, shares, or sales, a company is able to see how well their marketing campaign is progressing. Moreover, it's able to assess whether their performance marketing agency is actually hitting the right audience with the right content. We pride ourselves in our results, and we'd be more than delighted to let you experience them.
View our pricing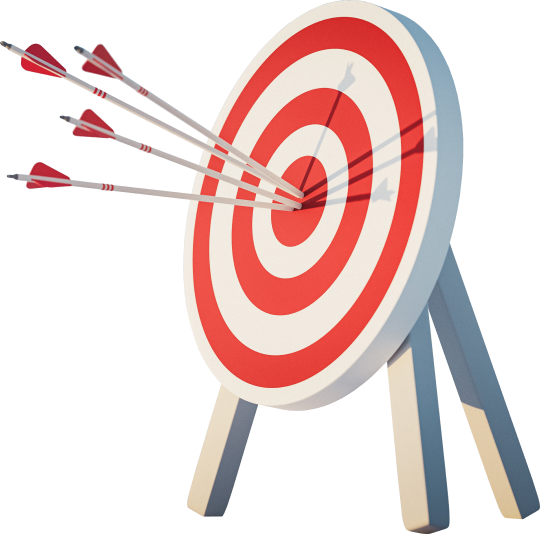 Steps
Plan, prep and strategize
Every top performance effort is built on meticulous planning and preparation. Setting up relevant and measurable campaign goals within realistic time frames gives us focus, and our strategy gives us the map.
Choose the channels
Performance marketing typically leverages channels such as display, search, social, email, affiliate, and mobile. Knowing your customer persona is critical for selecting the proper channel to drive interaction.
Setup and deployment
Once we got all the ingredients, it's time to set up the campaign and let it fly. Based on the nature of the desired action and your selected channel, it might take a few days for the results to show, so sit and relax.
Track your performance
Once you hit the right people on the right device at the right time, you'll see your results soar. This is the beauty of performance marketing – tracking your metrics and adjusting for maximum impact.
READ MORE