Cutting-edge SEO optimization
SEO optimization is the only way to ensure your online business stands out from the crowd and scores the highest volume of relevant visitors which you'll then turn into your satisfied customers. Focusing on the right keywords and phrases and embedding them into your website through engaging storytelling is what quality SEO is all about. Now, we know that burning cash on paid ads seems like a sure way to get visibility, but this approach is unsustainable and often brings a negative return on your marketing spend. Instead, putting that money into a great SEO consultant or SEO agency will help build a robust foundation to impress both your customers and all relevant search engines. Let us set up your SEO structure and show you how powerful your online business can truly be.
View our pricing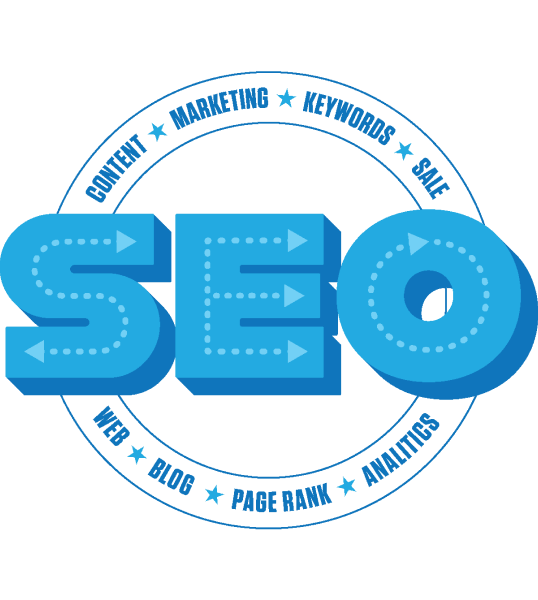 Features
Thorough research
A deep dive into your competitive landscape allows us to find the best keywords and phrases to focus on. We use tools like indexed content, Alexa rating, inbound links and more to plot your goals and growth plan.
Content production strategy
Search engines cherish well-written, informational and relevant content, and your customers do too. Quality content keeps people on your site and makes them come back to it. We ensure your content captivates.
Page optimization
Features such as a site map and engaging page titles go a long way in SEO. Site speed, security, URL structure and alt data and meta tags improve your crawlability and make search engines favor your website.
Link building and social media
Linking your website to other quality online sources boosts your trustworthiness and relevance among search engine spiders. Good digital company means good reputation and a higher SEO score.